Snowy, Winter Park City Engagement Session - WITH A PUP!
Oh winter, you are a fleeting and beautiful imp. Every year, I have a handful of adventuresome couples who want to have a magical, snowy engagement session. Aaaaand every year, it is always a 'hit and miss' struggle to see if it can happen. BUT, the stars, they do align - and today, I have an AWESOME + SNOWY engagement session I shot last weekend for my super amazing friend, Danielle, and her fiancé, Chris. Fun was had! Photos were taken! Snow magic ensued!!! Also, two things I am WAY excited about:
These two are having a CAMPING WEDDING (I mean, what?!?! That's so freakin' cool!)
They brought their cute pup, Sammy, to the session and fantastically good times were had by all!
This session was so, so, so fun. I absolutely LOVE they way it turned out - plus I got to hang out with these amazing humans and their sweet pup. Win win!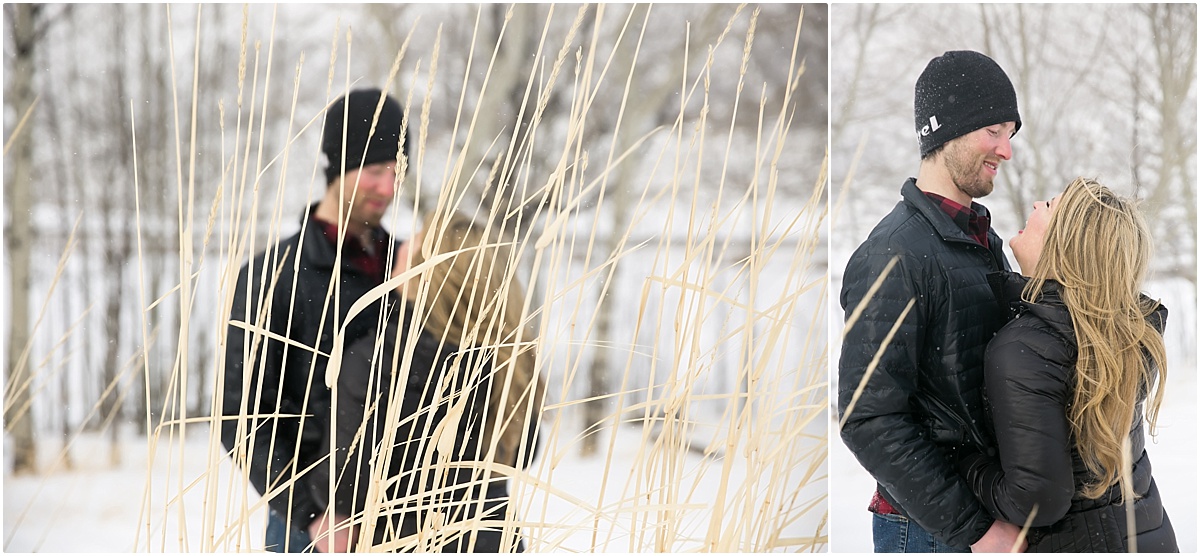 This was an absolute dream of a shoot - and anytime I can have a pup join the mix, well a million bonus points automatically get tacked on. :) Thank you, Danielle and Chris (and Sammy) for letting me capture your little family and braving the frigid temps! You guys are amazing!